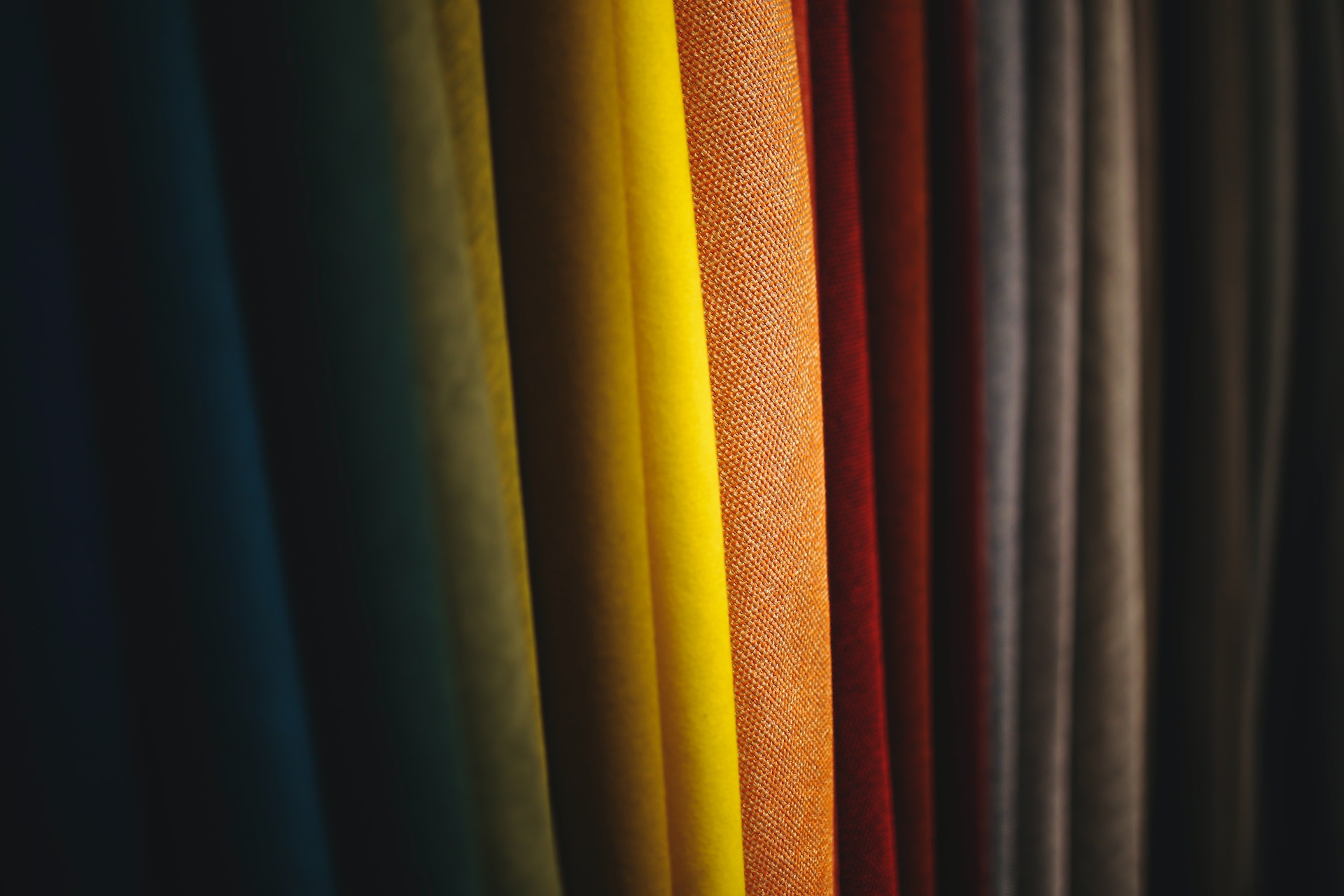 At Darnel Fabrics, we love partnering with our clients to truly understand their needs, and relish in the collaboration process that brings their visions to life.
We absolutely love working with Darnel Fabrics! Their response time is incredible, their inventory is extensive, and everyone is so kind to work with. They are one of our favorite linen vendors and our clients love their unique options of fabric to create a truly personalized event. Couldn't recommend more!!
Katie A.
Director of Sales
I own an event rental company in Michigan and I cannot say enough great things about the Darnel team. They are so personable, responsive, available, kind….I could go on and on. Their product however is exceptional. When I am looking for the rarities, my first go to is Darnel. If they don't have exactly what I am looking for they will always make recommendations of other options. Their collections are expansive and the depth of their product is extraordinary. They really listen to their customers, are innovative and first to the market with trends. I would recommend this company to anyone in the business. You will not be disappointed.
I have been working with the team at Darnel for the last 6 years. Every time I need anything new or samples of anything they are very quick to respond. They always treat me like a VIP! The delivery of the product is always efficient and everything comes the way we like it. We are also impressed with the flexibility they provide to us. No crazy idea is too crazy for Darnel!
I have been a customer of Darnel for many years. They quickly developed into my #1 choice for the most elegant & durable fabrics for the special event industry. Inventory is consistently reliable with a large selection of fabulous new designs along with continued classics. There are many choices in fabric vendors. I recommend Darnel for their exceptional products & quality but their personal customer service is what really sets them apart from the others. Love working with Eli, JoAnne & their entire staff!
When looking for a Fabric company who not only has great products, but you can trust to get you a product on time without beating you up on costs. You only need to call Darnel Fabrics. After 10+ of working together, I can safely say Darnel is always my first call when looking to fulfill a product need. You can't go wrong!
I absolutely love working with Darnel Fabrics! ♥ Communication and a quick response are a huge reason I come back time and again. Quality and pricing are a key reason as well, BUT the biggest and most important is the customer service! Their ability to offer suggestions for similar items, staying in touch to showcase new items and that one-on-one follow up are the reason I will always be a Darnel client. Thank you for always making my job and decision making such a flawless process! I look forward to working with your staff for years to come.