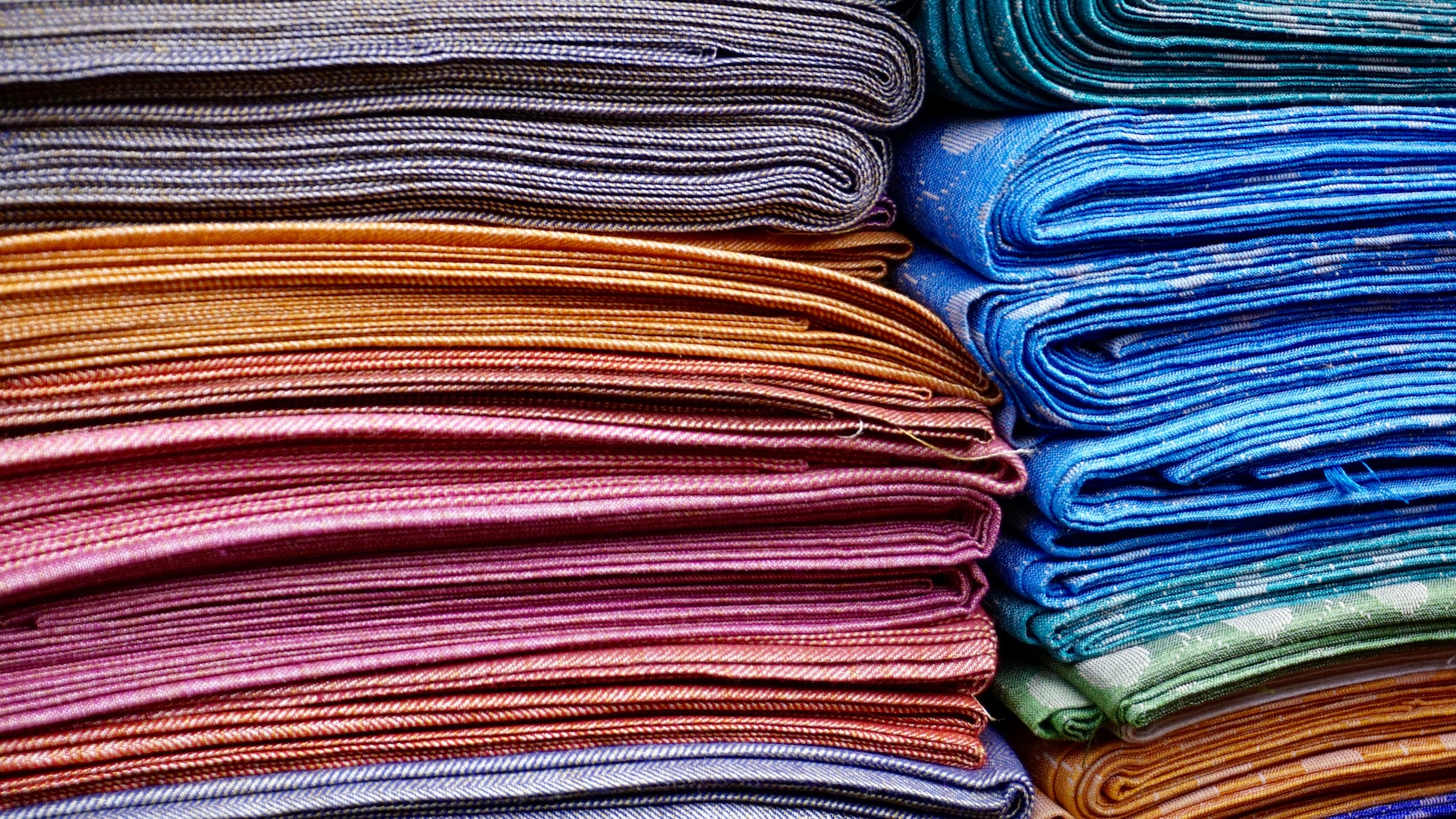 Frequently Asked Questions
This is where you will find answers to the most common questions. Not seeing an answer you need?
Contact us here
, and we'll be happy to help you.
What are your hours?
Our Office and Showroom in Hollywood, Florida is open Monday to Friday from 9:00 am – 5:00 pm.
How can I sign-up for your newsletter?
Do you have a return policy?
Full Rolls – We are happy to accept returns on all unopened and uncut fabric rolls within 30 days of purchase date, with a 15% restocking fee. Return shipping will be the responsibility of the client.
Cut Yardage – There will be no returns accepted on less than full rolls and any cut to order yardage.
Custom Manufactured products – There will be no returns accepted on custom manufactured items.
Defective or damaged merchandise- Returns will be accepted within 14 days of receipt of product/s with notification by email and an accompanying photo of the damage.
How do I inquire about a custom order?
How can I change my order?
How can I cancel my order?
Can I put things in my cart to save for later?
Yes! You can either add an item to your cart to save for later or click the "Add to Wishlist" button. You can view your wishlist items here.
How long does it take for my order to ship?
All orders received by 2pm Monday – Friday will be guaranteed to ship out the same day, or next day depending on size and customization of the order. Orders are processed in the order they are received.
How long does delivery take?
Depends on where you are located! Click here to see our UPS and Fedex transit day map. If you have a tracking number, an estimated delivery date may be provided.
Where can I find fabrics with FR certification?
Click here to see certified fabrics in stock and call us to learn more about certifying additional fabrics.
How to care for your fabrics.
Anything made from fabric is precious. We've put together a few guidelines to help you care for your new purchase. While we test the majority of our fabrics before bringing them to market, we understand that not all laundries are created equal. Therefore, please note that these care tips should be used only as a guide. Variations will apply based on laundry chemicals, water temperature, cycle strength, and handling. All fabrics may also be dry cleaned, but we suggest testing with your dry cleaner in advance as well. We are unable to accept responsibility for damages to fabrics and linens with color alterations, shrinkages and tears after use and washing. It is always a good practice to test fabric swatches with your laundering processes to ensure satisfactory result before cleaning your finished goods.
100% Linen
Dry clean or gentle machine wash. Expect some shrinkage if washed. Air dry or dry on low heat.
Cotton/Linen Napkins
Dry clean or gentle machine wash. Air dry or dry on low heat. Use a warm or hot iron while slightly damp.
Sequins
Wash on delicate cycle and hang dry.
Polyester
Wash in warm water and tumble dry low.
Metallics
Wash in warm water and tumble dry low. Be sure there are no alkaloids used in the washing chemical mixture, as it will strip the shine from the fabric.
Embroidery & Laces
Wash on delicate cycle and hang dry. Be careful against rough surfaces to avoid snagging.
Bright Colors
Wash separately, as some dyes may run in their first few washes.