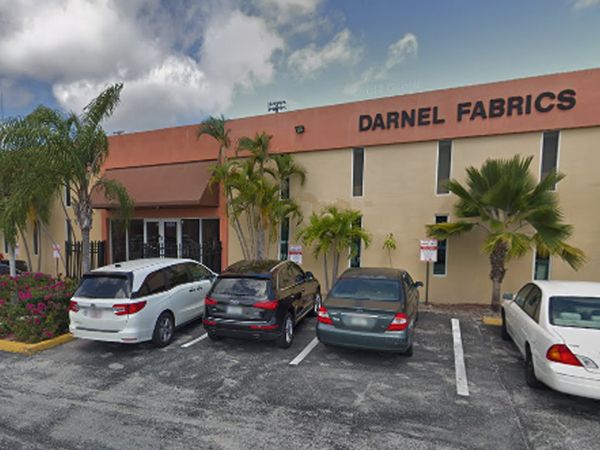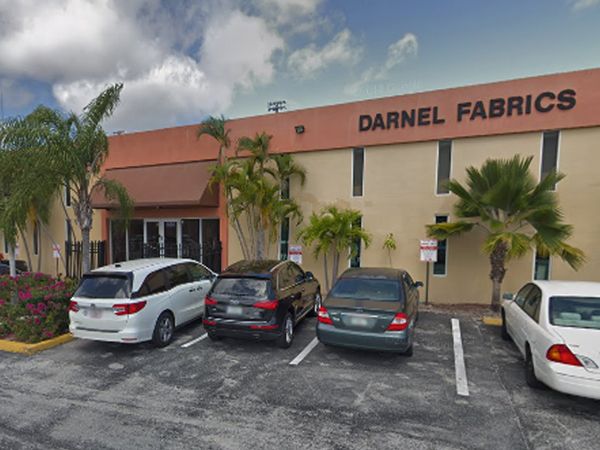 Darnel Fabrics was founded in 1974 by Samuel and Eli Papir, a father and son duo that emigrated from Cuba and set out to forge a small business and new life in Miami, FL.
What began then as a small local shop selling fabrics to the garment industry has since become the premier supplier of luxury fabrics to service the event industry, with an inventory of over 200 curated designs, and custom manufacturing services for table linens, napkins, and more.
JoAnne and Eli, partners in life and business, have nurtured and expanded Darnel Fabrics worldwide, while still preserving the intimacy, care, and personal touch of their small-business origins.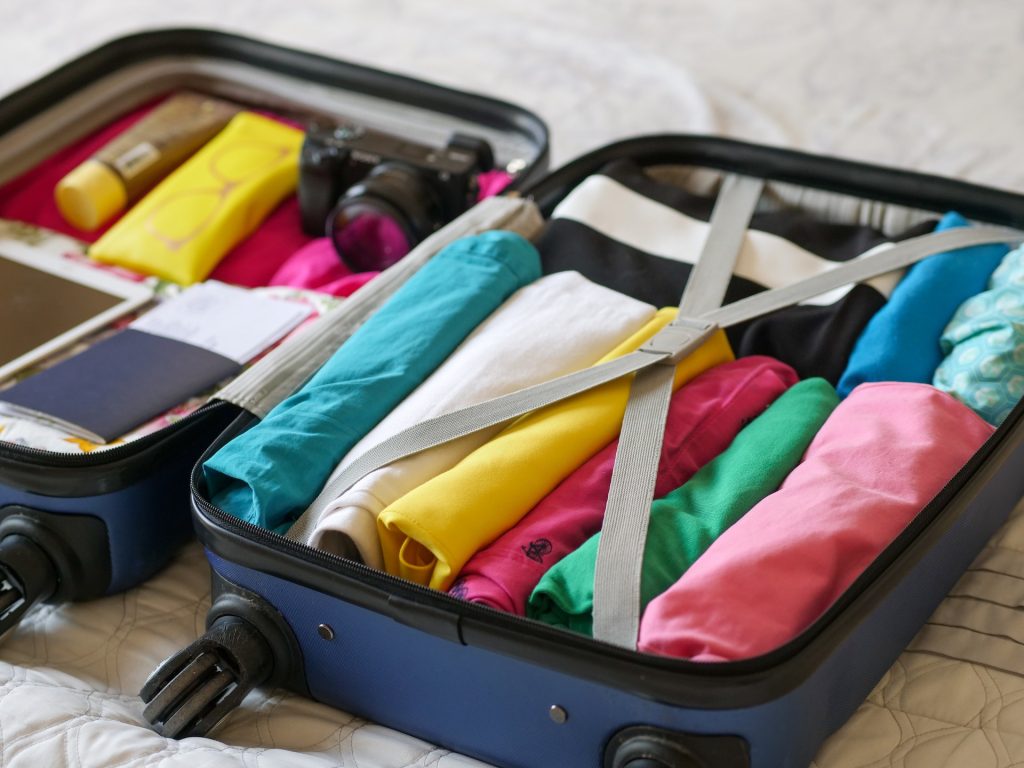 As they travel the world, their client's goals remain at the forefront while they apply passion and insight into evolving trends to discover versatile fabrics that elevate and inspire. Many of their standout fabrics feature extra wide widths, offering an invaluable bonus to their buyers. JoAnne and Eli love partnering with their clients to truly understand their needs, and relish in the collaboration process that brings their visions to life.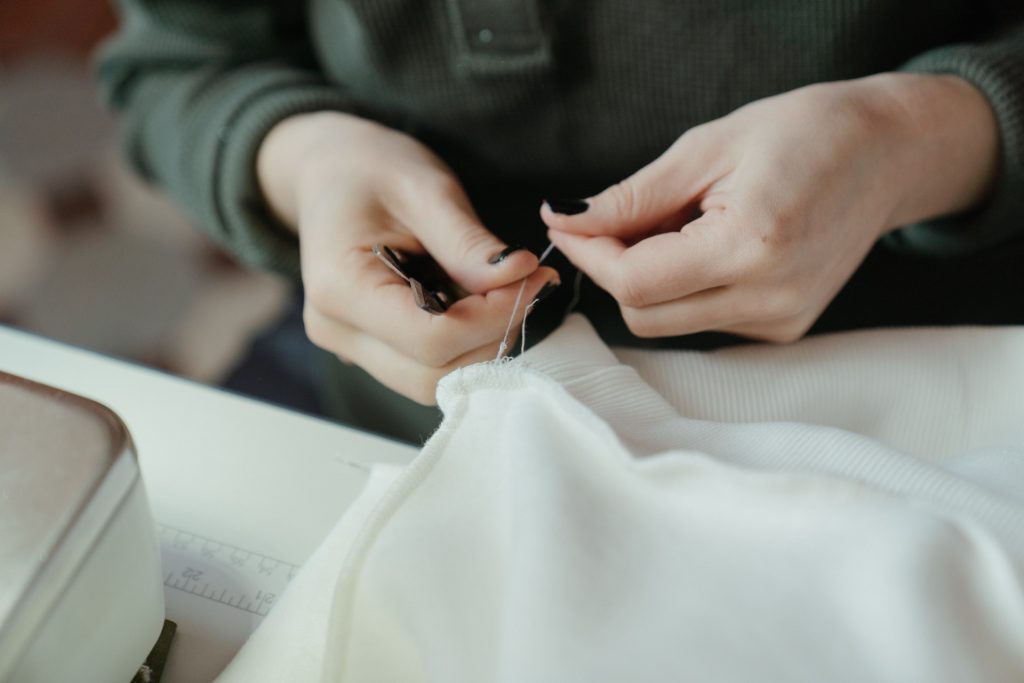 In alignment with their local origins, JoAnne and Eli believe they have a responsibility to the community that enriched them. Darnel is deeply committed to positively impact both their community and the environment, striving to keep any unused fabrics out of landfills by donating them to schools, churches and synagogues, retirement homes, and community centers.
There's no better statement about a company's ethics, culture, and quality than longevity. Darnel has been in business for almost fifty years because they are steadfast in their family-run mindset and are eager to surpass expectations. That benchmark is a testament to how much they love what they do. Enduring staff retention ensures that you get a consistent friendly face that is dedicated to offering a personalized level of service.
When you're working with Darnel Fabrics, you're working with a team dedicated to you and the synergy to create genuinely memorable events, environments, and experiences.