Create an account with us today to see our catalog of selections
We have a warehouse full of fabric ready to dress up any setting!
Let's do it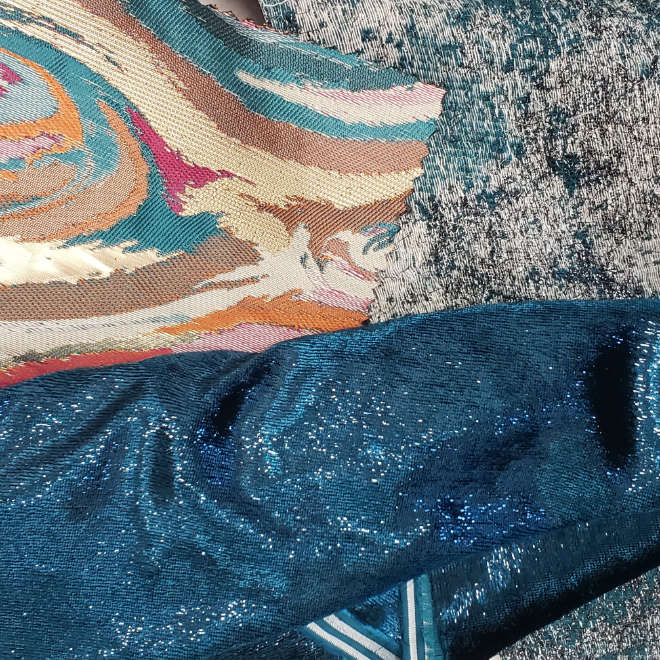 Bright and Festive
Vivacious color combos to get your creativity flowing
We have textures, patterns, and colors to suit every mood!
Sign me up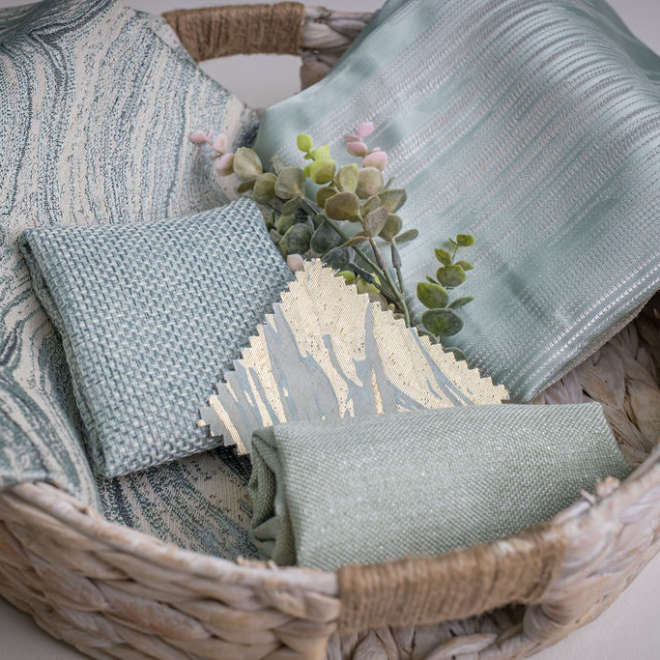 Understated Elegance
Texture shines in luxe coordinates
Mix and layer our fine fabrics to achieve endless winning looks! .
Count me in!